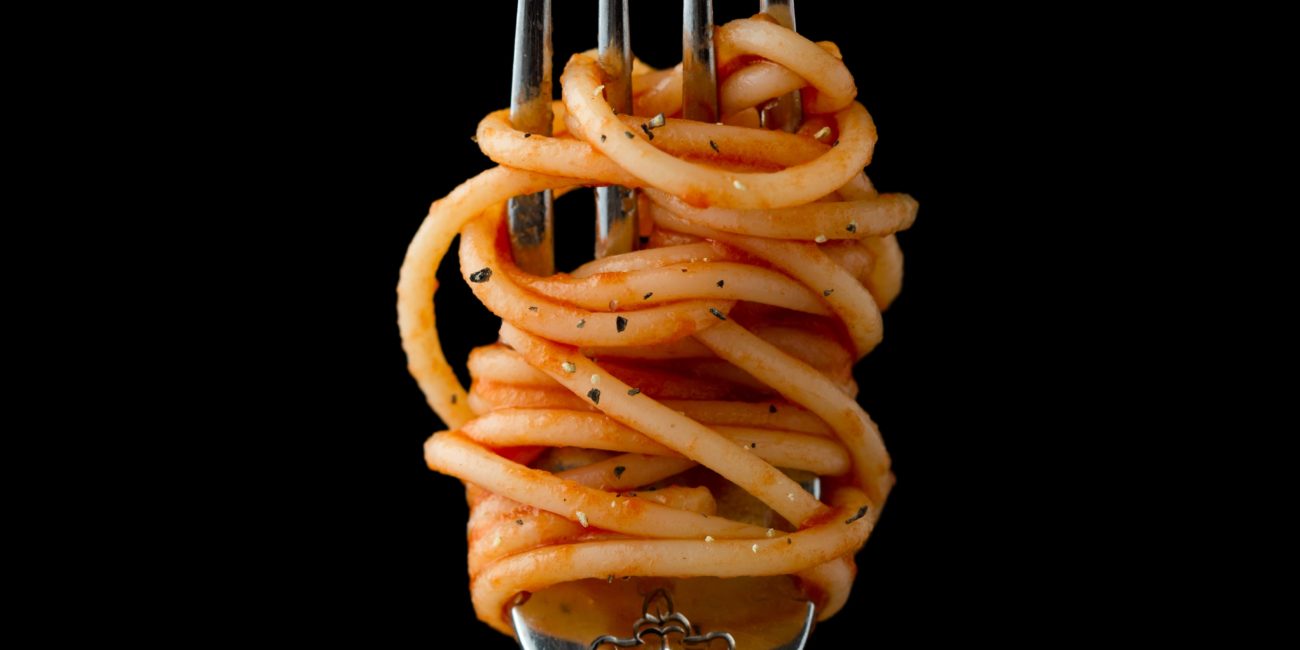 Are you hungry?
There are many legends about the diet of university students ranging from testimonies about eating dog food to parents complaining about regular weekend thieves who come to rob their fridge. What is the reality? What will await you on your plate after you have come to Kampus? We bring you exclusive insight to the stomachs of university students. 
We are not going to lie, the first several weeks without your mom and her delicious lunches and dinners are shocking. But we try to make these first weeks as comfortable for Kampusaks as possible. In the kitchenette in your apartment, there is a microwave oven with a grill, kettle, two-hob cooktop, and a small fridge. In the shared kitchen, there is also washing machine, oven, and a four-hob cooktop. The shared kitchen is also a great place to meet new friends – while cooking, you can chat about your recommendations for efficient studying or upcoming concerts in popular clubs. One of the most pleasant events in Kampus are collective dinners, or so-called organized overeating parties, which are sometimes organized by Kampus, sometimes by the students themselves. Everyone brings something and the result is a tasty mixture of everything. Some days we make a huge pot of spaghetti, other days we eat toasts or pizza. We chat, we drink, and we have fun. 
We have some recommendations for what you should bring to Kampus and what you can use for okayish cooking during the year. We recommend bringing at least one pack of pasta (spaghetti is the best choice), couple packs of parboiled rice, red lentils, ketchup, canned tuna. You can always find salt in the shared kitchen, but you should not forget to bring black pepper or barbecue seasoning. Pickles are the new chips basically for free, toast bread, Nutella, instant coffee, cornflakes, tomato puree (buy the one in a tube, because it will last the whole academic year and it is much more practical to use it), shelf-stable milk. If you ask your mum really nice, she might also buy you coconut milk. 
Vegetarian Lentil Dhal
Sauté onions on oil and then add ketchup. Add diced carrots and diced potatoes. Pour in boiled water (make sure that the carrots and potatoes float) and let it boil until it is almost done. Then add fistful of red lentils, which will make it thicker. The red lentils need to be boiled only 8 minutes. In the end, add coconut milk and press a garlic clove into the mixture. In the shared room, you can also find some seasoning (dahl is an Indian dish, so it will be delicious with curry, curcuma, coriander, ginger, or cumin).
Spaghetti for sworn "no-cooks"
Mix ketchup and a little bit of milk, add black pepper, salt, and diced sausage or canned tuna. Mix it with boiled spaghetti and it is done.
If you belong to the second groups of "no-cooks", you will have to rely on your roommates' mercy (that is one of the perks of university dormitories) or on instant food (our kiosk at the front desk will help you with that). Don't worry, you are not the only ones who eat instant food, there are couple of specialists here already. They are able to recognize chicken-free chicken soup just by its smell.