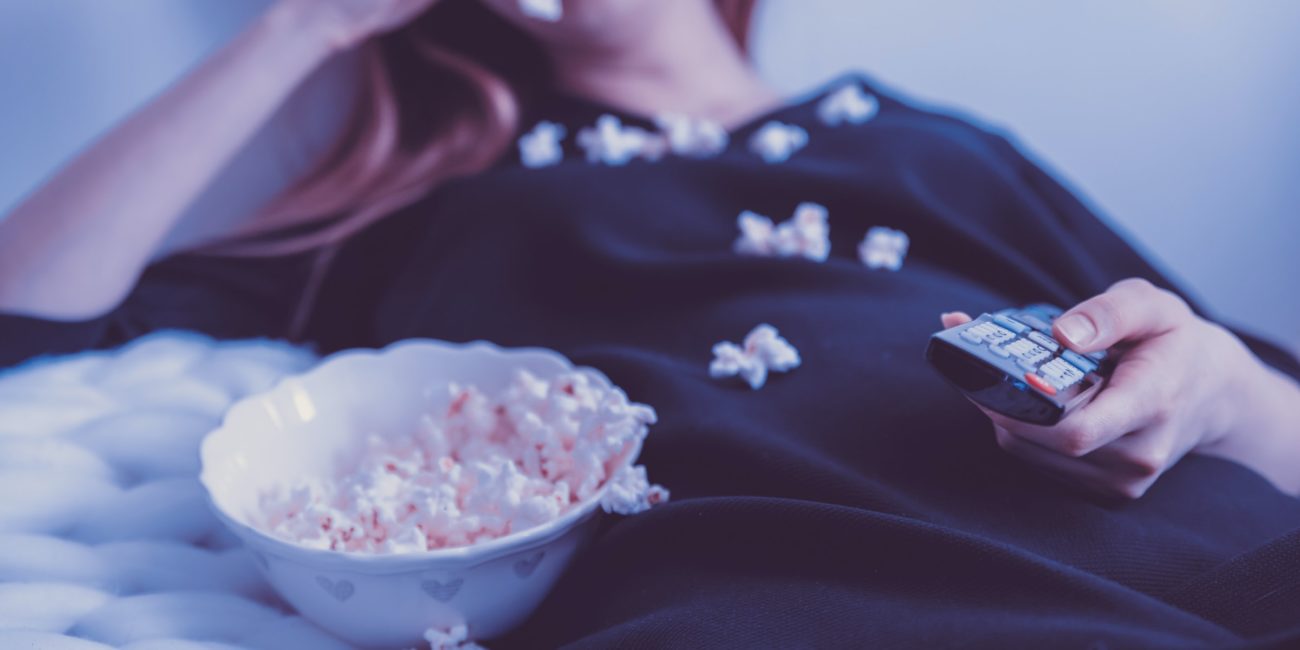 Hold on!
Not going to lie, this time sucks. But my life has taught me that what doesn't kill you, makes you stronger. And I hope that at the end of 2020, we're going to be able to shake hands with friends and family, and conclude that this pandemic is over. We made it through, and we're looking forward to new adventures. Wherever the last moments of 2020 will lead us, I am now going to share a couple of ideas that make me happy. It's clear that I am going to do them in 2021.
Can't see your friends? Use Skype! Call each other, it's for free and you can also watch a movie together. It's unbelievable how great a long-distance date can be. I am finding out that now I am keeping up with much more people than I used to before the pandemic, and that's great. If you want to organize a call with more people, I recommend using … But, you know what, there is plenty of platforms to use, because the big companies reacted to our social needs very quickly. I believe that you will find some.
2. Can't go to the gym? Doesn't matter! There is even more time now to workout at home. On Youtube, there are plenty of great videos ranging from Pilates to variously exhausting workout videos. Do you know what is the best about it? It's for free! Nobody is watching you and what's more, you can scream all you want. I think I now understand why bodybuilders breath so heavily – it really makes you feel better. For girls, I recommend my all-time favorite, Chloe Ting.
3. Movies and series, that's something that keeps my good mood going. You know how sometimes, you didn't want to leave your bed and your series even before the quarantine times. Let's get into this mood now! I am going to give you some recommendations for series that are worth watching.
4. If you're looking for a series you will have to think about, I recommend The Sinner. In the first season, the main character is a woman, in the two following seasons, it's a man and a child. And I think, it's because with sin, the gender doesn't matter. This series will overwhelm you. In the very first episode, a shocking event happens and the whole season, you just try to find out what happened and why. This series is ideal for binge watching, if you're forced to stay at home.
Another overwhelming series is a Russian miniseries, To the Lake (Эпидемия). It's about an epidemic in Russia, and even though it's understandable that you might be full of the epidemic in the real life, it will actually help you to empathize with the characters. There's a family, complicated relationships, and all this under extreme conditions that pandemic brings. You will definitely continue watching this series after the first episode.
If you want to relax and take a break from the drama and tension and just not to think for a while, watch Emily in Paris. This series will make you feel comfortable and you will not be burdened with theories of what will happen as with the previous series. Plus, the main character of this series is cute Lily Collins and it's set in beautiful and romantic Paris. But let's get back to the drama and tension.
Netflix original series, Mindhunter, is based on true stories. Two detectives interview the most known serial killers (for example Charles Manson, who is also known from Once Upon a Time in Hollywood made by Tarantino). All of the killers are real and were once alive, or still are. What is unbelievable is the work of the producers and make-up artists who were able to cast actors looking exactly like the mentioned killers. It's chilling. In the end, I also recommend browsing Netflix's documentary movies and series, so that your brains are not totally washed. For example, I love the series The Crown.
By the way, have you already heard of the new Ben and Jerry ice cream flavor – Netflix?
5. Books. They are similar to series, once you open them, you can't stop. And if you don't think so, you should start reading. I don't believe you don't enjoy reading, you just haven't found that perfect book for you yet. But instead of listing book recommendations, I will tell you this: Stop by at the front desk and ask Verča for some fantasy books recommendations and Jitřenka about Czech authors (some of them are available in English). They can talk about books for hours, trust me!