Student residence right in the center of Ostrava
Finally, a place where you are right in the center of things. In 10 minutes, you can reach your school (University of Ostrava and VSB – Technical University of Ostrava), busy Stodolní street, or, by contrast, enjoy calm and romantic walk along the Ostravice river. Sports centers where you can swim, ride a bike, or play tennis or badminton are within the same walking distance. Right next to Kampus, there is a large shopping center Forum Nová Karolina which includes cafes and cinema. In short, you can be right where the life is.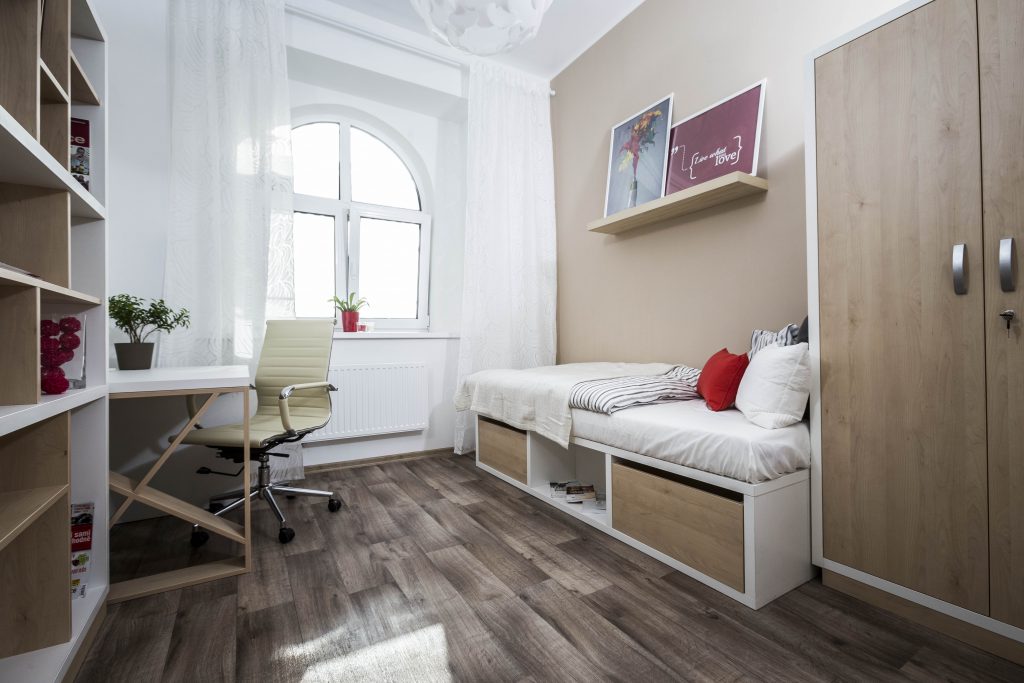 The living comfort
Kampus Palace is space intended for modern quality living. Each apartment has a kitchen, sanitary facilities and quality interior equipment. While effectuating Kampus, we were constantly thinking of minimizing noise and maximizing tranquility for your studying, that is why our architects designed an anti-noise solution, which provides privacy. Fast internet and space for social life are also parts of the complex. Creative common room, outdoor yard, gym, bike storage room and laundry room are at your disposal.
Safety
However, a quality security system is the standard for us. Everything is managed by a 24/7 front desk with camera and access system. Our security is faster than lightning in case of problems. A tuned fire system is just the icing on the cake. With us, you are simply not in danger.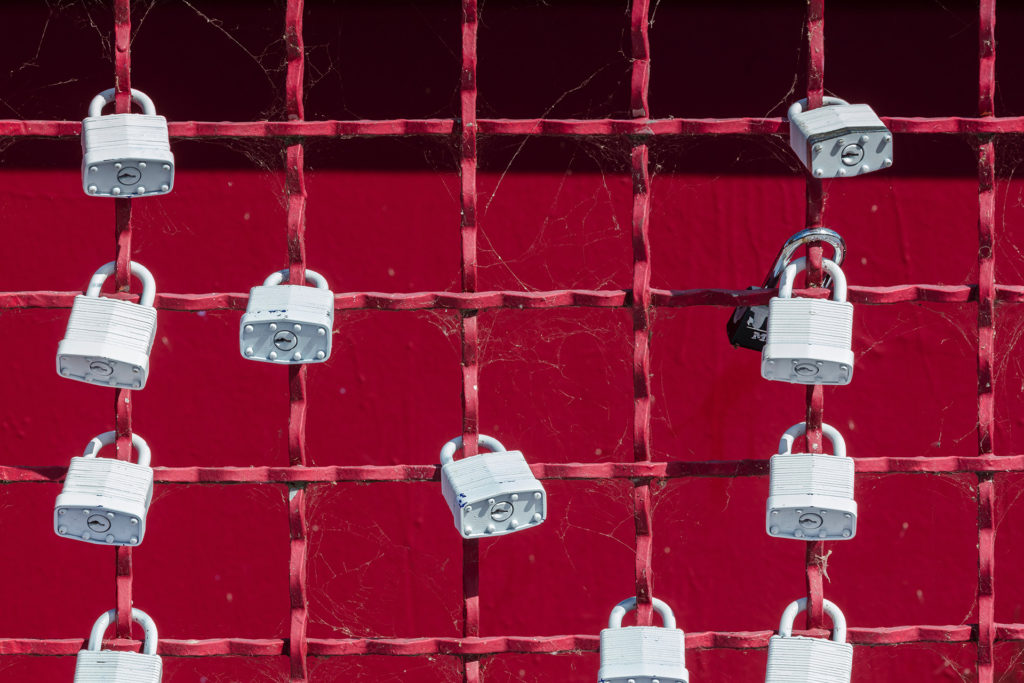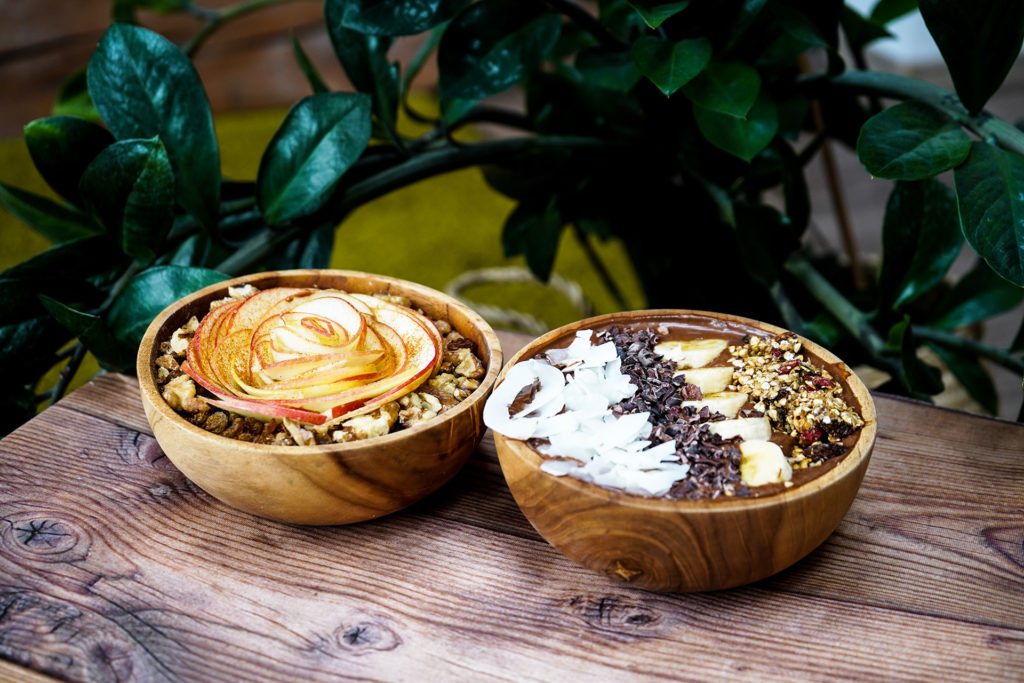 Care and individual approach
Want a breakfast coffee with croissant? No problem, everyday, in Kampus, there is a lavish breakfast menu prepared. There is not only a cafe, but also a restaurant with discounted prices for lunch and dinner for students. You can choose from a wide range of services - from basic to more luxurious. Each of you has a price for us, we will know your name and specific needs and work to make them feel at home on Campus.
Live in the center of Ostrava city
We are building a campus for everybody and is taking the concept of student housing to another level. For this we chose two distinctive buildings right in the center of Ostrava, historically known as the Post Office and the Opera. We have comprehensively renovated them into a quality student residence, which consists of apartments with a very decent level of equipment. The residence is created in the building of the former Hotel Palace surrounded by history and tradition. That is why we called this project Kampus Palace. Kampus is not only a place to sleep, but also for meetings, events, extracurricular education and especially a background for a great student life. The word Palace? It builds on history and suggests that we are pushing the boundaries of quality. Which student can brag about living in a palace?
This error message is only visible to WordPress admins
Error: Connected account for the user kampuspalace does not have permission to use this feed type.