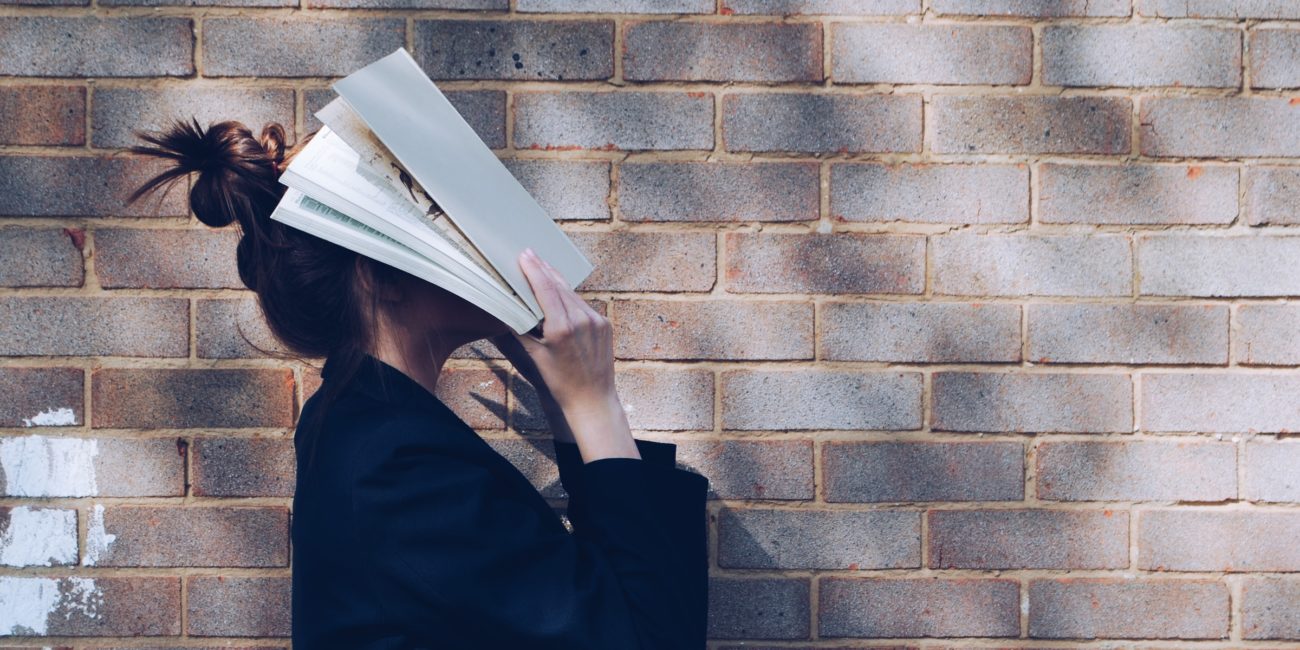 Live where the life is
Hello, Kampusak! That is how we will call you. But, the sooner we know your name, the better. We want to know how you are, what your hobbies are, or where you study. So, stop by the front desk anytime. 
We are building strong environment
School is the base for life. Kampus' goal is to enable the students to have enough space and time for all that's necessary. Build the basis for your future life and at the same time, fully enjoy the student life, which you may never forget.
Responsibility
For Kampus to work the way we want, we give the students in our community a great deal of confidence. In return, we expect that the students treat others and the environment in Kampus with respect and consideration. Nothing makes the atmosphere more unpleasant than an inconsiderate and irresponsible person.  We know that you are not perfect. Neither are we. Sometimes, something may go wrong, and a misunderstanding may happen. On our part, you will get a fair and constructive approach and we expect the same from you.
Social life
One of the reasons you chose Kampus might also be that you are social, and you like meeting interesting people. That's why, in Kampus, we are going to offer a wide range of events: collective dinners for individual floors, hobby groups activities, events including the whole Kampus and even Friday's spiritual reflection. Everyone can find something for themselves as well as new friends, who love the same things.
Personal development
Do you want to hear something new, something practical? Then, you might be interested in our course of personal development. We are going to talk about various topics from life – personal finances, presentation skills, living with a partner, and we are not leaving out ethics. For those who love TEDx Talks, we organize topical projections with a guest – and those who have already attended know, that there are no limits in terms of topics.
Culture
Culture lovers will feel at home. Exactly opposite of the residence, there is the Antonín Dvořák Theatre with its first-rate art schedule. Only two tram stops away, there is a popular Petr Bezruč Theatre and Community Center of Ostrava. Right around the corner from Kampus, you can find the famous Cooltour where the exhibitions, concerts, dance festivals, and projections take place. And only a five-minute walk can get you to an art club in Stará Aréna. There is no doubt that Ostrava lives! You can make sure about that on numerous festivals: Colours of Ostrava, Shakespeare Off, Dream Factory, Nato Days, Majáles, Experience Ostrava in a Different Way, Golden Spike and many more.
Leisure activities
Do you like doing sports, keeping yourself in shape, and having a lot of energy? Then you are in the right place! Borrow a bike from us and take a trip around Silesian Ostrava Castle or around Dolní Vítkovice and explore the world around you. If you are more attracted by the water world, nearby Sareza is a great place for taking a swim, going to the gym, or enjoying wellness. In Kampus Palace complex, you can use climbing wall, gym, or outdoor yard, where you can exercise with your friends in the fresh air, all free of charge.
Community projects
"No man is an island" is a famous saying, but we in Kampus take it seriously. We are not indifferent to the life around us, and so we create possibilities for taking part in various non-profitable organizations. Try it and use your energy and talent to make life around us better.
Work and volunteering in Kampus Palace
Kampus creates a range of possibilities in terms of work. We offer jobs for 4 to 8 students who are going to take care about the operation of the front desk. We are also looking for one student who is going to take care about the operation of a particular floor and is going to be an advisor and organizer of the corresponding rooms. This position is not payed, but it has certain benefits, for example, a discount on monthly rent. We are also looking for volunteers who are going to take care about the events and organization of particular projects, either as a one-time job or regularly. We are also able to arrange a job with our commercial partners, right in the building of Kampus.